Pensacola Blue Wahoos 
Hill Kelly has been a proud sponsor of the Pensacola Blue Wahoos, the Double-A affiliate team of the Cincinnati Reds, since 2012. One of our favorite aspects of being a part of the Wahoo family is the atmosphere when you step foot into the ballpark. There is nothing like a community-based environment full of: baseball, invested fans and great food. 
GO WAHOOS!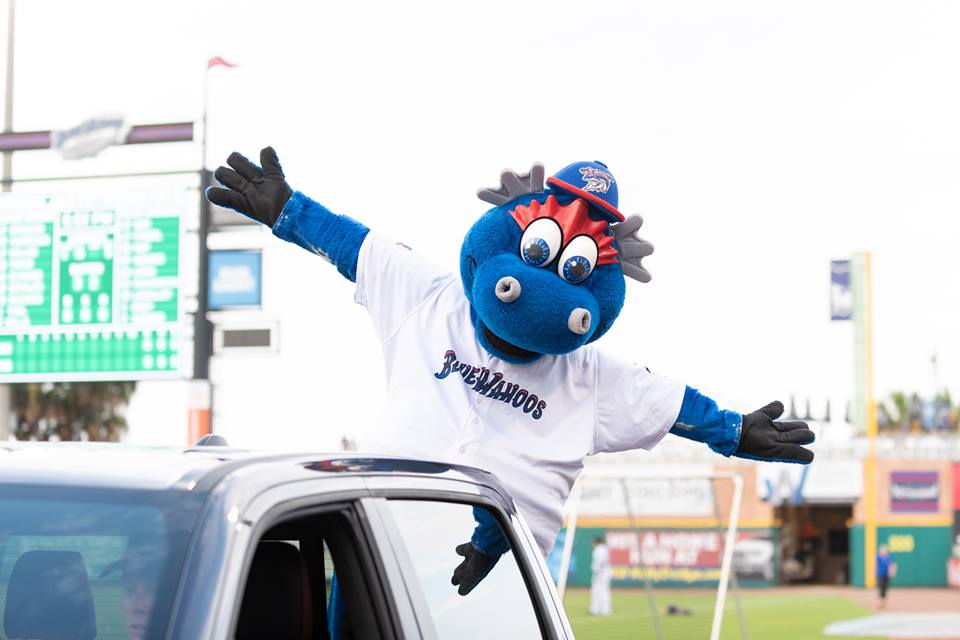 Photograph by: Dustin Williams Photography (Pensacola Blue Wahoos)
The Backpack Project with Magic 106.1 
For the past six years, Hill Kelly has teamed with Cumulus Radio Magic 106.1 to help provide the children of Pensacola with new backpacks and school supplies. This event took place on Saturday, August 11 at the Pensacola Fricker Community Center. We host over 1,000 members of our community while giving every child and backpack, school supplies, hair cuts and braids to some, school uniforms to some and even had inspirational speakers share their wisdom with the kids. Hill Kelly has loved being a part of bettering the community and we cannot wait to do it again next year!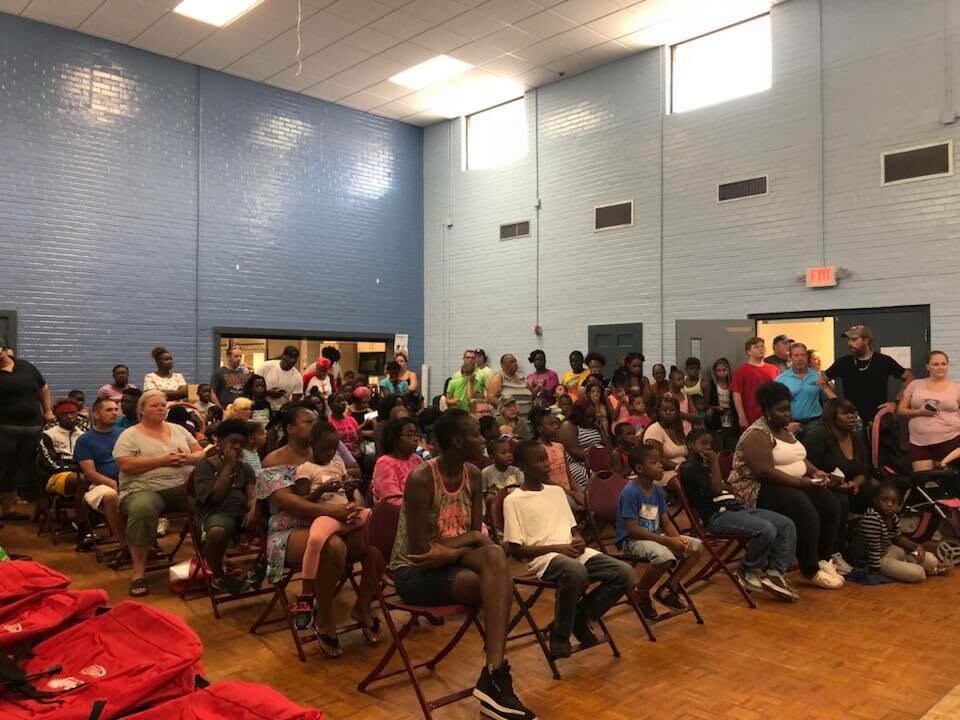 Photograph by: Erica Griesemer (Cumulus Radio)
March of Dimes Military Baby Shower 
Hill Kelly has been a proud sponsor of the March of Dimes chapter here in Pensacola, Florida. We have been involved in their Annual March for Babies, March of Dimes nights at the Wahoo's, and their 4th Annual Military Baby Shower. On July 27, we welcomed 28 active military moms and dads to gather together for dinner, informative speakers and a huge giveaway. Every family was able to take home a mattress, dresser, monitor, pump, diapers, assorted toys and clothes and cars seats donated by Hill Kelly. We loved being able to see the excitement on the faces of these familiar, as some of them could not afford some of these items. We cannot wait to be able to grow this event in the years to come!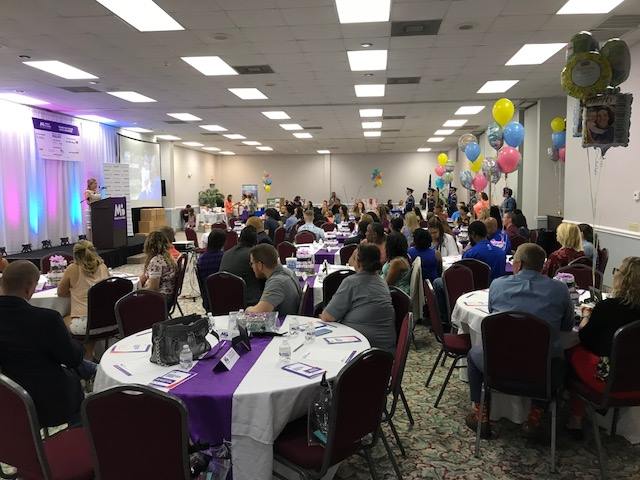 Photograph by: Allie Smith (Hill Kelly Dodge)
Ronald McDonald House Firecracker 5k
The Ronald McDonald House of Northwest Florida has been coordinating an annual 5k over the past several years in order to raise money to go towards housing for the visiting families with children in Sacred Heart Children's Hospital. Hill Kelly has been fortunate enough to be the presenting sponsor for several years now, and we love it more and more every year. You can always find us at the Hill Kelly tent located at the finish line, several vehicles placed along the route and even the pace car leading off the race. We will see you all next year!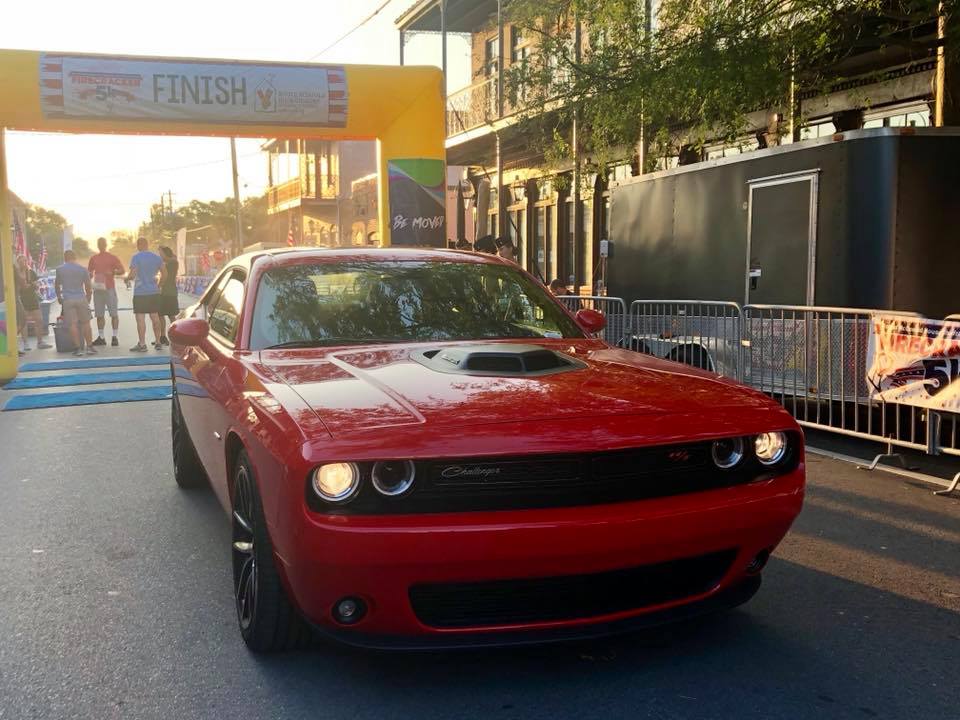 Photograph by: Allie Smith (Hill Kelly Dodge)
Tate High School FFA RAM Rodeo 
Every year, Tate High School as held an amateur rodeo that includes barrel racing, steer wrestling, calf roping, bull riding and more. Hill Kelly partners with RAM Rodeo to help bring the best show in town!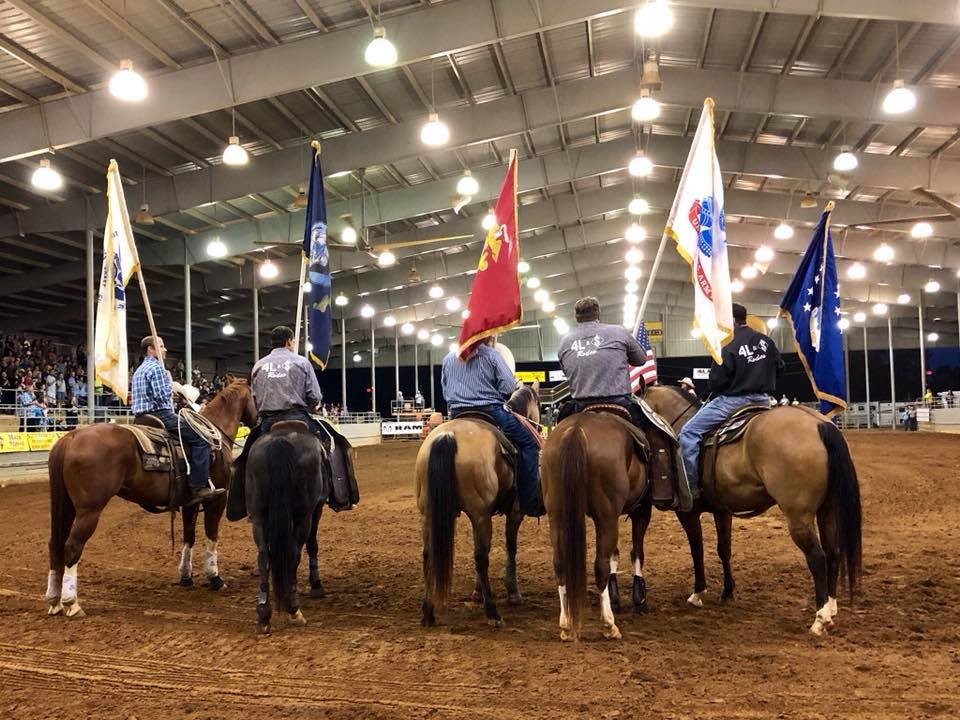 Photograph by: Allie Smith (Hill Kelly Dodge)
Klaas Kids Safety & Fun Print-A-Thon 
 For the past nine years, Hill Kelly has partnered with the Klaas Kids Foundation to create a fun and educational day for children and their parents. The Klaas Kids Foundation is a team that searches for and rescues missing children. This event happens every Spring, here at Hill Kelly. Every child in attendance receives a take-home DNA kit and get their fingerprints scanned without giving any private or personal information. Along with child safety, Hill Kelly provides a day full of bounce houses, mechanical bulls, obstacle courses, and so much more. Stay tuned for the 2019 date. To learn more about the Klaas Kids Foundation, please visit klaaskids.org. If you would like to be involved in this event, please contact our Marketing Director at marketing@hillkellydodge.com.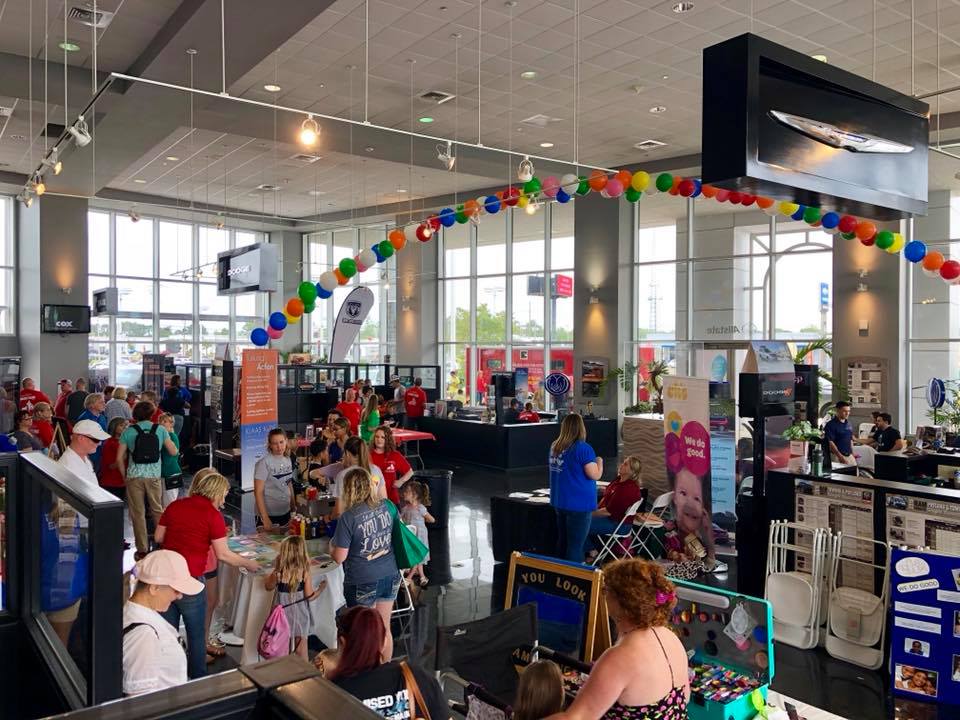 Photograph by: Allie Smith (Hill Kelly Dodge)