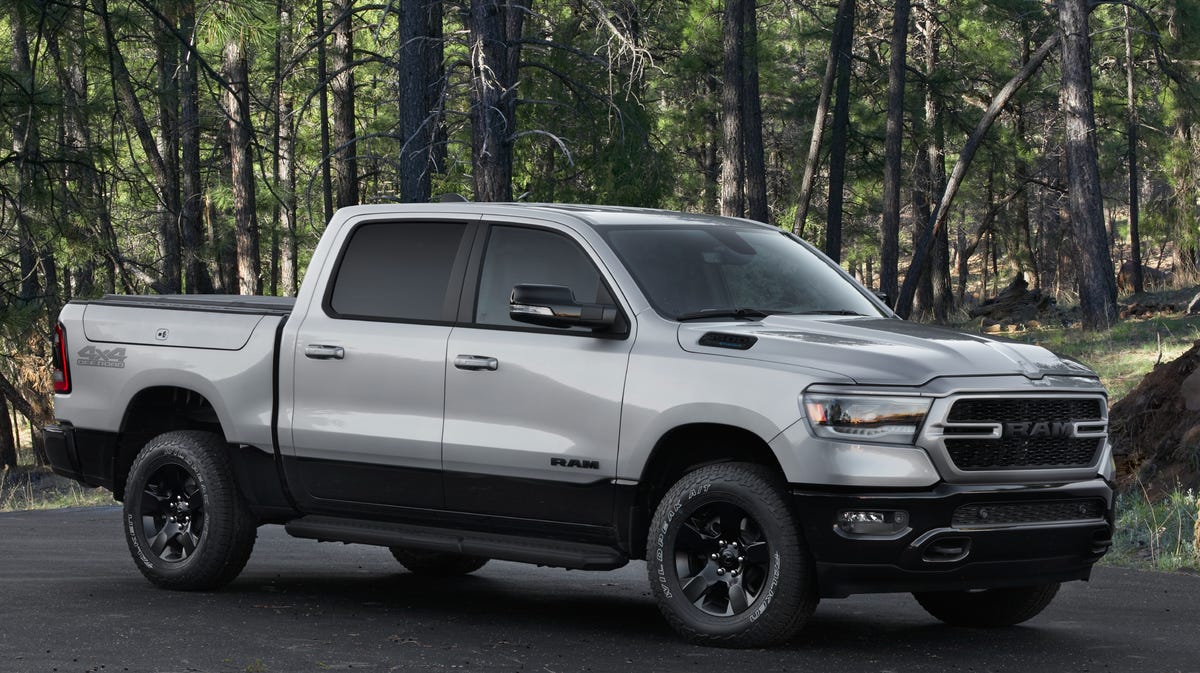 Car and Drivers have finally released its 10 Best Vehicles list for 2022, and it's no surprise that the 2022 Ram 1500 has made it to the list. This is the fourth year consecutively that the Ram 1500 has made it to this list. 
This year, previous winners were called upon to defend their positions, and with the submission of the 2022 Ram 1500 TRX and the Ram 1500 Limited 10th Anniversary for evaluation, the Ram 1500 line-up was able to retain its spot. This award also makes the Ram 1500 the only truck to have ever retained its position on this prestigious list for four years in a row. 
Car and Driver uses a 100-point scale to evaluate each contender in relation to its peers and award each score on how well the vehicle is able to meet its intended purpose, how compelling it is to operate, and how good of a value the vehicle has. This award seeks to recognize the most entertaining and smartest cars, SUVs, vans, and trucks on sale today. Vehicles are judged on how fun it is to drive them, their value, and their ability to fulfill the manufacturer's mission.
You can get a new Ram Truck for sale here with us at Hill-Kelly Dodge Chrysler Jeep Ram. We're a Ram dealership near Pace, FL, Milton, Destin, Navarre,  Cantonment, and in Pensacola, FL. We provide budget-friendly Ram lease deals and can get you any Ram truck you're interested in, whether old or new.
The Ram Truck Brand
The Ram 1500 line-up was first launched by the Ram Brand in 2009 as a stand-alone division to meet the increasing demands of truck buyers and deliver an unparalleled quality of vehicles in the segment. Now, the line-up is filled with both heavy-duty and light-duty trucks that get the job done and take families where they need to be.
The Ram brand is number one when it comes to new vehicle quality, and in 2021, it finished first in the J.D. Power's Initial Quality Study, which follows the performance of vehicles for the first three months of purchase and ownership.
In this same study, Ram Heavy Duty models were able to score great marks. This makes the brand number one among heavy-duty pickups when it comes to new quality. In short, you have nothing to worry about when it comes to the Ram 1500 line-up. So, why don't you contact us and get one today?